Want to discover a new technology? - Book a session
TIXnGO's secure mobile ticket wallet is a game-changer for event organization and ticketing solutions, is honoured to invite you to a 20-minute webinar designed to highlight the latest innovations that can help you, event organisers (stadiums, halls, professional clubs, museums, festivals…) and companies in the companies in the transport sector, to get back to normal by offering an innovative service that is both reassuring for your customers and enriching for the analysis of data and behaviour of your audiences. 
The platform leverages the latest in mobile, blockchain and AI machine learning disruptive technologies. The system eliminates fraud, boosts agile operations and security, and uplifts data and fan experience. Millions of tickets have been securely distributed worldwide and exchanged through TIXnGO's marketplace solution, including tickets for some of the world's biggest sporting events. The secure wallet system can integrate with existing apps through the TIXnGO API or it can be accessed through the TIXnGO native or branded app. TIXnGO has been endorsed by Gartner (The Real Business of Blockchain, Harvard Business Review, 2019). TIXnGO is based in Lausanne, Switzerland. It is part of the ELCA group and is a sister brand of the SecuTix ticketing company.
Come and discover this new service, how to integrate it into your own application by registering now to participate in our next session according to your language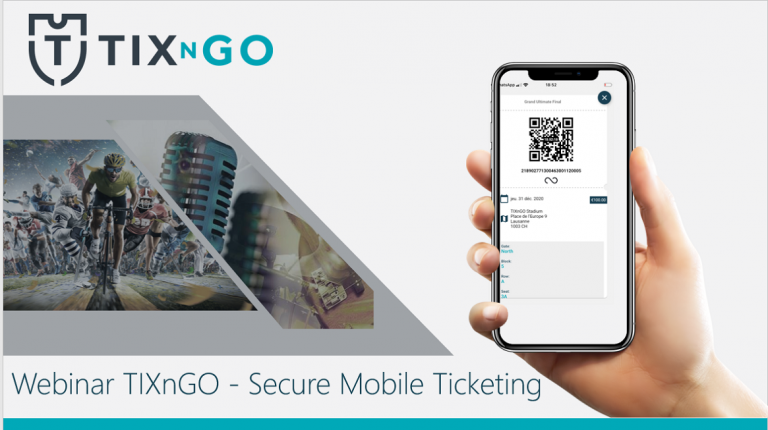 German Webinar | Tuesday 28th May 2020 at 11am CEST
Spanish Webinar | Thursday 4 May 2020 at 10am CEST
French Webinar |  (coming up in September 2020)
English Webinar | (coming up in September 2020)
Italian Webinar | (coming up in September 2020)
German Webinar | (coming up in September 2020)
Spanish Webinar | (coming up in September
 2020)
TIXnGO Secured Mobile Ticket Wallet
Tuesday 28th May 2020 at 11am CEST
TIXnGO Secured Mobile Ticket Wallet
Thursday 4 May 2020 at 10am CEST
TIXnGO Secured Mobile Ticket Wallet
TIXnGO Secured Mobile Ticket Wallet
TIXnGO Secured Mobile Ticket Wallet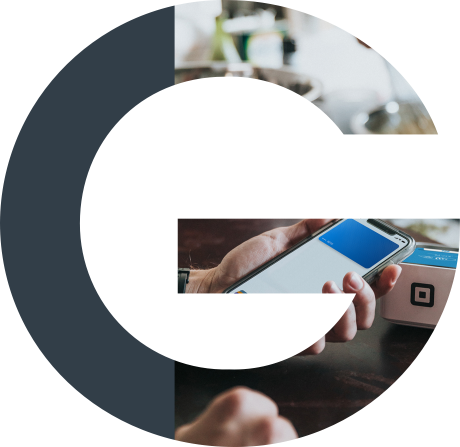 if you have any questions