Want to discover a new technology? - Book a session
TIXnGO, a mobile ticket holder based on the blockchain and Machine Learning, is honoured to invite you to a 20-minute webinar designed to shed light on the latest innovations that can help you, event organisers (stadiums, halls, professional clubs, museums, festivals…) and companies in the transport sector, to get back to normal by offering an innovative service that is both reassuring for your customers and enriching for the analysis of data and behaviour of your audiences. 
Major event organisations all over Europe already trust us to distribute their tickets in a secure, tamper-proof and traceable way, while meeting the needs and requirements of users. Be flexible, forward-looking, offer your audiences the power to transfer their ticket directly from their phone, resell – under your control – their precious ticket to a friend or acquaintance and thus generate additional revenue for your organisation.
Come and discover this new service, how to integrate it into your own application by registering now to participate in our next session according to your language.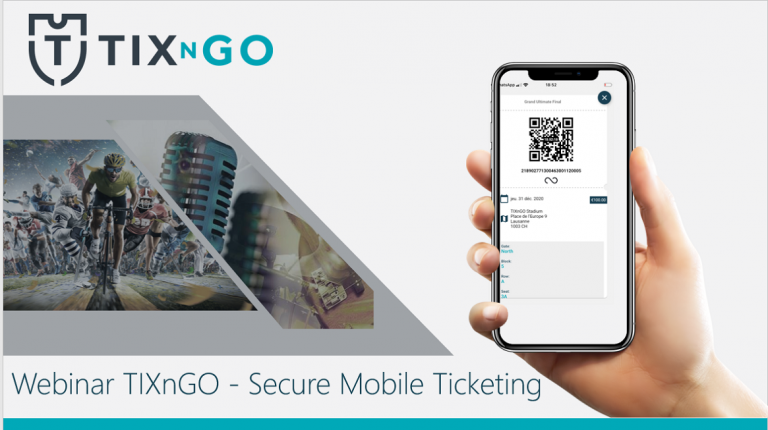 German Webinar | TIXnGO Secured Mobile Ticket Wallet
Tuesday 28th May 2020 at 11am CEST
Spanish Webinar | TIXnGO Secured Mobile Ticket Wallet
Thursday 4 May 2020 at 10am CEST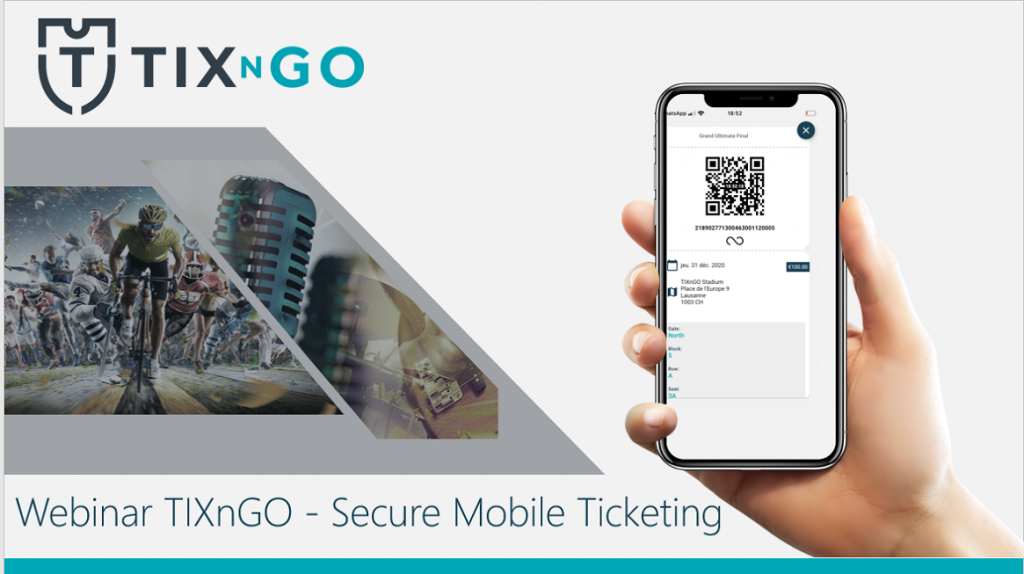 French Webinar | TIXnGO Secured Mobile Ticket Wallet  (coming up in July 2020)
English Webinar | TIXnGO Secured Mobile Ticket Wallet (coming up in July 2020)
Italian Webinar | TIXnGO Secured Mobile Ticket Wallet (coming up in July 2020)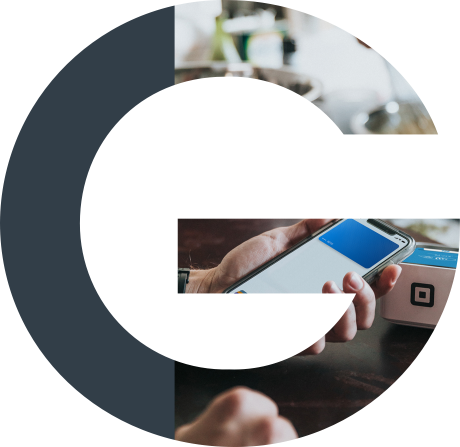 if you have any questions