TIXnGO is a subsidiary of ELCA, the Swiss company behind the cloud-based ticketing solution SecuTix. For the last three years, SecuTix has been trialling blockchain with clients, including several high-profile live sports events, and has seen significant success in tackling both black market and security issues. Applying this vast blockchain knowledge and experience, TIXnGO offers a secure mobile ticket solution to all venue and event organisers, whatever their current ticketing system is.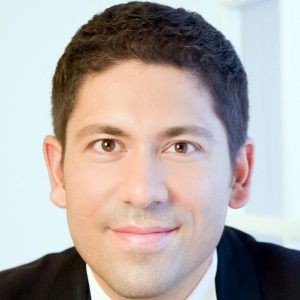 The system has recently added an artificial intelligence (AI) module to improve security and help prevent ticket fraud. The technology enables analysis of ticketing data and detects suspicious behaviours by ticket holders that may be damaging to the event organisers. The tool traces all ticket transfers in real-time and uses graph detection algorithms to identify potential fraud within the ticket lifecycle.
Event organisers are now able to get a visual representation of the transfers of all tickets, pointing out which users might need to be monitored. For example, a spectator that sells all their tickets would be worth investigating as they may be doing so for profit at an inflated price. TIXnGO's machine learning algorithms have already identified multiple suspicious patterns which were previously running undetected and untraced.

As part of future releases, TIXnGO is studying the possibility of assigning trust scores to ticket holders based on previous behavioural patterns, while at the same time preserving the ticket holder's personal data privacy rights.