Offer your audience TIXNGO, the secure mobile ticket wallet from SECUTIX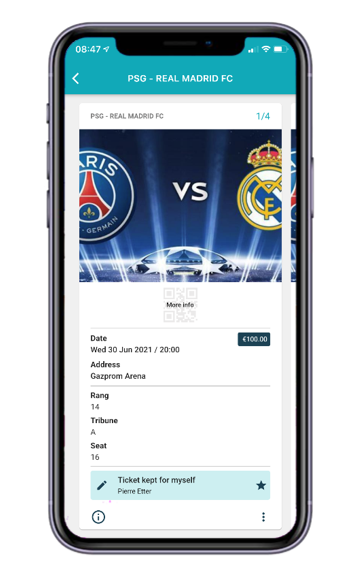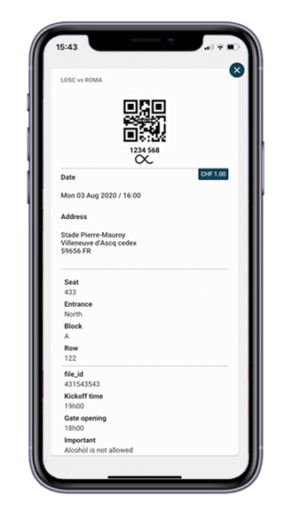 Eliminate fraud, boost your security and agility, connect better with fans and take their experience to the next level.
Eliminate fraud, boost agile operations and security, uplift your data and take your fan experience to the next level

Get to know ticket buyers better by collecting their data when they sign in.
Communicate better with fans, using push notifications.
Provide customers with a simple, secure way to transfer or resell tickets to their friends.
Save people the hassle of having to print paper tickets.

Prevent fraud using QR-codes that only appear at the entrance of your event
Detect suspicious activities using AI machine learning.
Create your own online ticket resale marketplace.
Remove counterfeit tickets and allow your customers to check that their tickets are valid. 

Provide multi-level security.
Create unique, encrypted, traceable tickets using blockchain technology.
Control the time and geo-location where tickets are activated.
Prevent the use of ticket screenshots using moving barcode elements.
Identify every fan using their photo and contact details.  
A secure mobile ticket wallet
Both iOS and Android compatible, the TIXNGO app is a mobile wallet where customers can securely store, transfer, sell, resell or buy digital tickets.
On the day of the event, spectators gain entry by presenting their TIXNGO tickets on their phone.
 The TIXNGO app is a single, secure platform where venues and event organisers can sell multiple events, attractions and types of merchandise.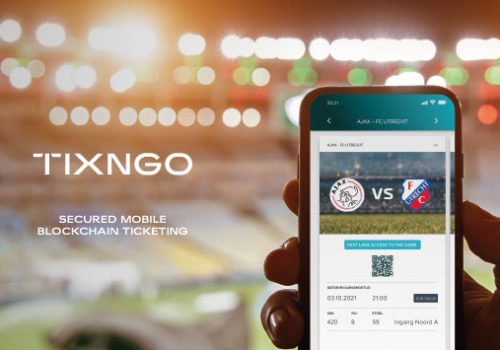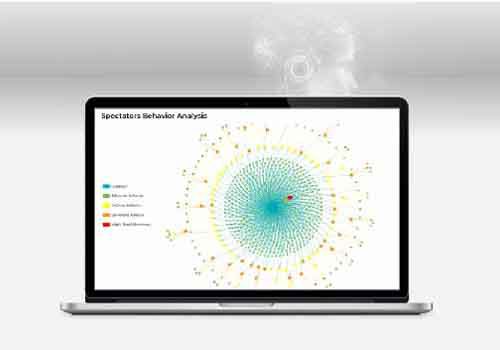 A web-based Management Console
This browser-based app, hosted by TIXNGO, provides event organisers with tools and charts to track and manage both their tickets and their customers.  
A solution to monetize
fan's data
Digitise your fans and boost their engagement and monetization with exciting new features.
Connect the lifecycle of tickets from sales to venue entry (e.g. optimize 10% no-show tickets).
Set your exchange and resale commission rules upfront.
Get to know your audience and increase your database. Save on data acquisition with €20-50 for one highly qualified lead contact (*).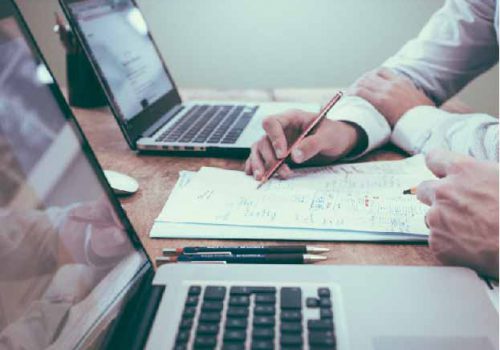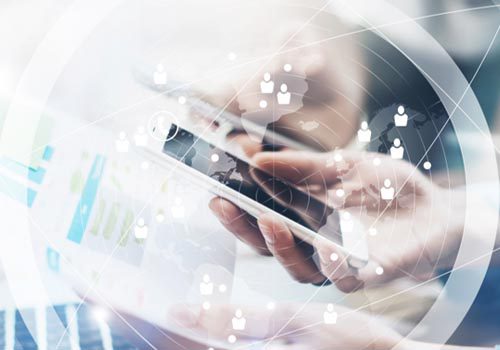 The API layer abstracts the blockchain and AI core engines. It provides extra features, like ticket creation and deletion, data privacy, an integrated payment system, identity verification and resale price regulation.
The blockchain guarantees security, transparency, immutability and removes the need for a trusted third party.
We'll be in touch shortly to discuss your mobile ticketing needs.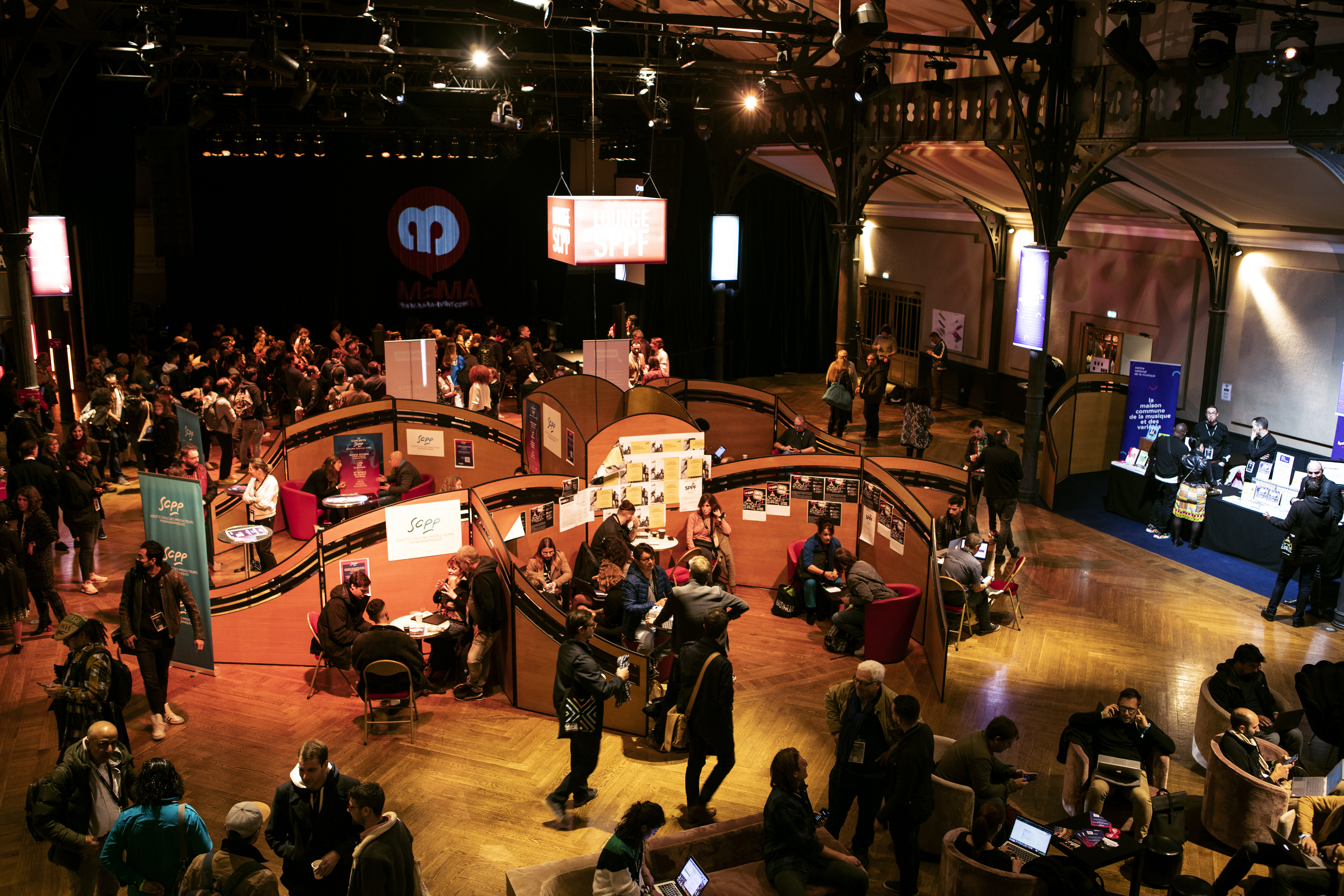 We're excited to join this year's MaMA Music & Convention in Paris.
Come and meet Christian Binelli, SECUTIX COO France, and Adele Foret, SECUTIX Sales Manager specialised in Live Entertainment.
Read More